We Leverage Technology to Promote Growth
Know our story so you can see where we are going...​​​​​​​

Small Team Makes A Big Difference
ViralizePosts is a small marketing consulting team focused on helping businesses fix their online marketing funnels. Our experts collaborate with clients to build custom inbound marketing solutions to meet the needs of each unique client, from coaching and consulting to website design or even full-scale online marketing programs.
Not only do we focus on the strategies and tactics that address the funnel from top to bottom, we also specialize in the technology stack needed to execute these programs.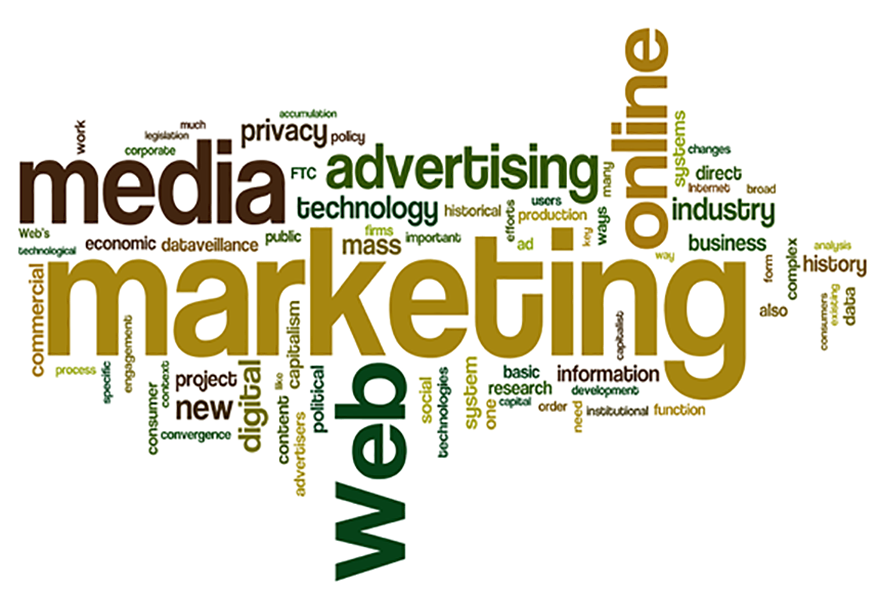 ---
Results Driven Marketing
Through custom web apps, we've helped businesses make more informed decisions thanks to user-centered systems, collaborate better as teams through synchronized platforms, streamline operations with internal process management tools, and engage their audience in a more meaningful way with digital campaigns. Through it all, we measure key performance indicators to determine ROI and inform future iterations.
---
Deliverables
Introduce new products & services or promote existing ones, improve brand identity & top of mind awareness or capture leads to enhance marketing efforts. These are just some of the many things our customer-focused services have helped brands and businesses with.
Our team of analysts gather meaningful insight and domain knowledge to propose the best solutions for the objectives at hand, bringing over 200 projects worth of experience to the table.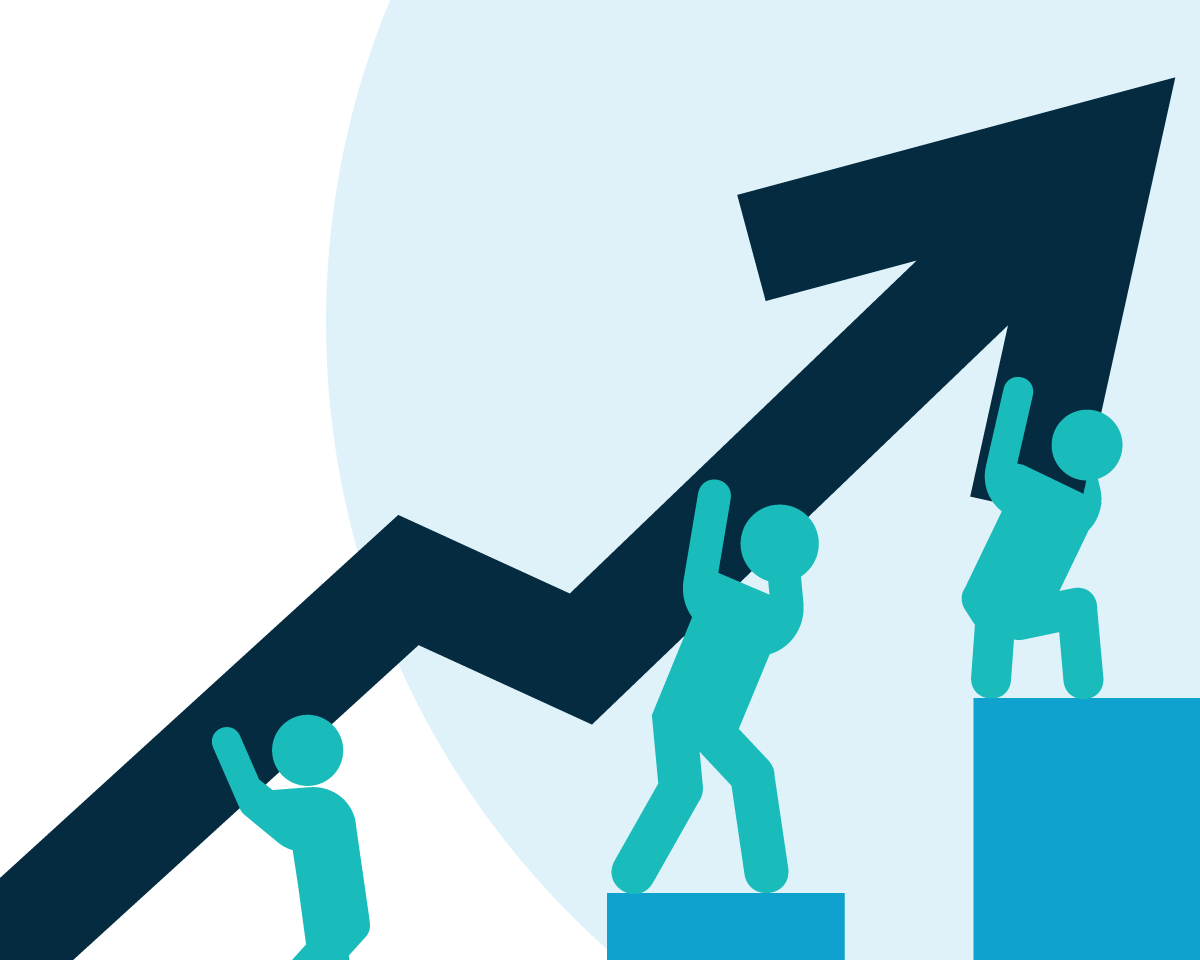 Whether it pertains to UI, UX or core development, we follow industry standards on best practices and make it a point to share that perspective in our collaborations.
Using the latest encryption technologies and best coding practices, we ensure our online system is secure against looming threats.